I have received information and materials from ©Johnson & Johnson Consumer Inc. 2017.The opinions stated are my own. This is a sponsored post. #ForBetterTomorrows #BetterTomorrows #FallBack #CollectiveBias
Life is busy and some days are hard!
We stretch ourselves…we over book our schedules.
I try to slow down.
I try to soak in each day and moment with my family and take time to cultivate relationships.
It's hard.  It takes time and it takes intention.
(tap the image below to shop!)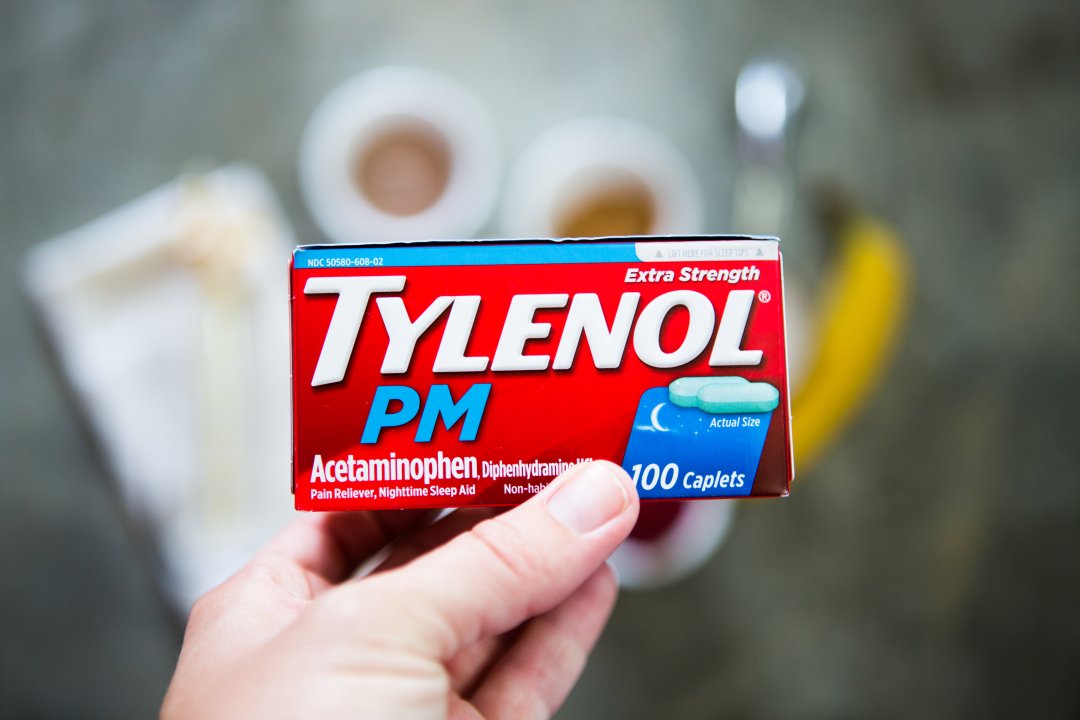 Being intentional at it's best takes effort and some days lots of effort when seasons of life are chaotic.  I feel like I'm smack dab in the middle of that chaotic season of life, but life is good and I'm grateful.

The past few weeks our weather has been gorgeous so we've been working outside around our house as much as possible.  The days of glorious weather and extra day light seem to be vanishing quickly, so we have to maximize our time outdoors during this season.  Painting the outside of our home has been top on our list…by the time we wash/clean the siding (concrete siding) let it dry for 24-48 hours then start to paint…it's been a process and I'm so so so close to being done.
On the flip side this brings new stretches to this body that I never knew existed!!!! Which creates aches and pains which I never knew could exist…leading into sleepless nights.  You know what I'm talking about?!?!  A good night's sleep has never been as important for me as it is now!!!!!  I don't have time to waste with daylight hours because of a bad night's sleep caused by pain!!!   Thankfully TYLENOL® PM has gotten me through these few weeks!  Right now at Walgreens you can snag TYLENOL® PM 100 count for $11.99 + ($1.50 off with Walgreens card) valid 11/5-11/11!  
When I wake up after a night that is a bit on the sleep deprived side due to my aches and pains I love my go to protein smoothie.  It's not an ordinary smoothie but it's full of great protein to energize my day!
Chocolate Cherry Energy Smoothie 
What you need?
1 cup almond milk
1/2 cup of ice
1/2 banana
1 Scoop Chocolate Protein Powder
1/3 cup Peanut Butter
1/2 cup frozen Cherries
Place all in blender and blend until smooth.  Serve and enjoy!
Be sure to check out TYLENOL® PM over on Youtube!
Hi I'm Erin a Southern mama from South Mississippi, owner and chief editor of Sixth Bloom a blog helping mom-tographers capture their kiddos and life, talking all things home, parenting and how we navigate through life. You will find me living life to the fullest with my mister (aka husband) and our little two year old, Miss E, in our 500+ sq foot cottage as we build our dream house on our two acres!  We are blessed beyond measure, love to travel, involved in ministry at our church and in between all of that we run two successful businesses together!  Follow me at: WEBSITE | FACEBOOK | INSTAGRAM | PINTEREST
TYLENOL® PM contains a pain reliever and nighttime sleep aid. ©Johnson & Johnson Consumer Inc. 2017 The third party trademarks used herein are trademarks of their respective owners.