Thank you to the Chinet® brand for sponsoring this post.
Got cabin fever?  Tired of being stuck indoors with your kids during these cold winter days?
We try to be outdoors as much as possible; even when it's cold, we layer up with a hat, boots and jacket…we can bundle up and endure for a bit, so if it's sunny, we head outdoors and get active.  
There are those days where it's just not feasible to send the kids outside when it's freezing cold…or rainy and cold.  Blah!
Needless to say, we definitely try to stay busy and active! I definitely have to have energy to keep up with my toddler, so when we scoot to a fun place on a cold day, I am bound to have coffee in hand!  What toddler mama doesn't love sturdy, high-quality coffee cup that has a contemporary, stylish design for on the go?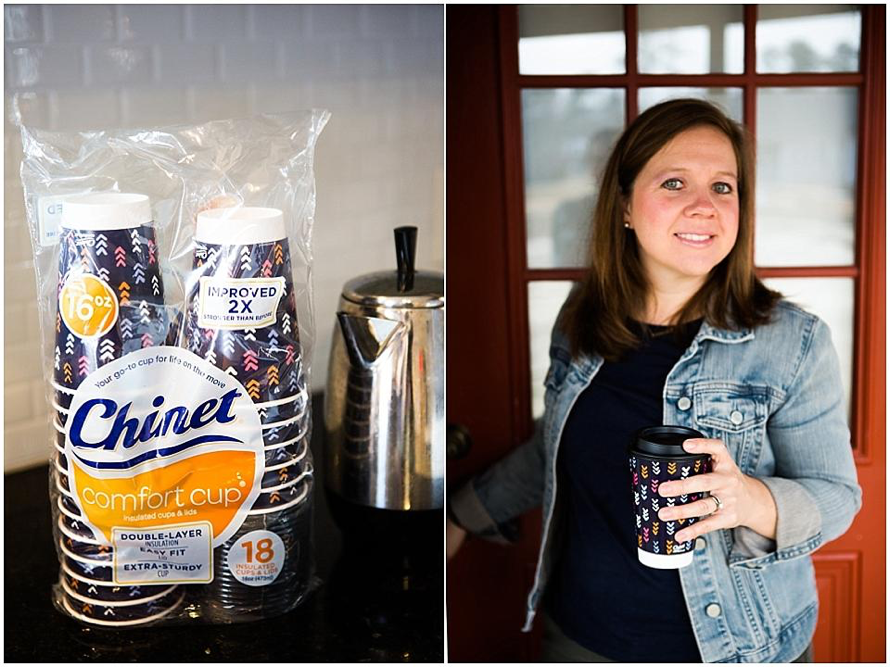 Click on the image above to shop!
I love keeping these Chinet® Comfort Cup® insulated hot cups on hand for my busy days. They have double-layer insulation (yay for keeping my coffee hot!!!) and an easy fit, snap-and-go lid for all you need to drink on the go. Did I mention…Chinet Comfort Cup insulated hot cups make cleanup easy— just throw them away when you are done!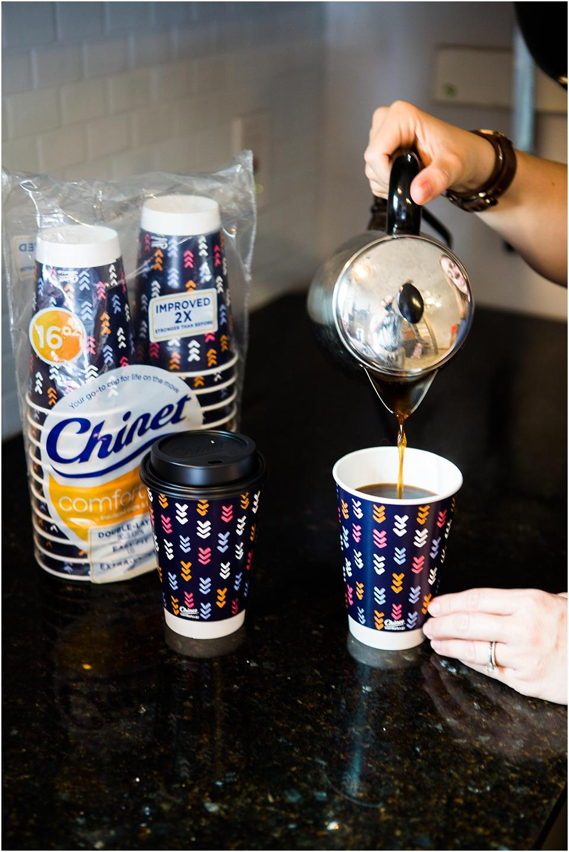 Click on the image above to shop!
Places to go with Toddlers on a Cold Winter
So once mama is set with coffee in hand…we try to pick something that sounds fun for a winter morning!  We hope you'll give these a try and please, please, please – if you have any other amazing ideas, please comment so we can add them to our list!
1- Go to the Library with your toddler to read and check out new books
2- Local children's museum- sometimes later in the day you can grab a discount and only stay a couple of hours
3 – Find a restaurant with a play place- let your toddlers get their exercise and energy out
4 – Pet Store- use this as an opportunity to teach your toddler about animals and explore unique animals
5 – Local Mall- many times they have a toddler play area, or again just let them walk and get their exercise
6 – Gym Class- check into local dance studios, gyms, gymnastic etc.  Many times they offer something for moms and littles
7 – Story Time at your local library- this is a favorite of ours and they also include a craft, super fun
8 – Indoor playgrounds
9 – Museums
10 – Toy Store
11 – Take turns with another mom hosting a playdate- we do this quite often and have lots of fun!
12 – Go on a date to get a treat!
13 – Free workshops at your local stores i.e. craft stores or home improvement stores
14 – Church groups and activities
15 – Scavenger Hunt while driving around – i.e. ABC's with signs around town – great way to learn while having fun
Hi! I'm Erin, a Southern mama from South Mississippi, owner and chief editor of 
Sixth Bloom
 a blog helping mom-tographers capture their kiddos and life, talking all things home, parenting and how we navigate through life. You will find me living life to the fullest with my mister (aka husband) and our little two year old, Miss E, in our 500+ sq foot cottage as we build our dream house on our two acres!  We are blessed beyond measure, love to travel, involved in ministry at our church and in between all of that we run two successful businesses together!
I was selected for this opportunity as a member of CLEVER and the content and opinions expressed here are all my own. Chinet® and Comfort Cup® are registered trademarks of Huhtamaki, Inc. in the U.S. and other countries.